Student-to-Student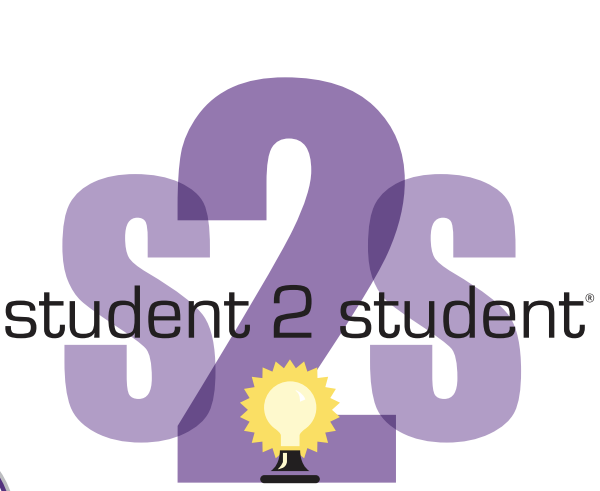 ---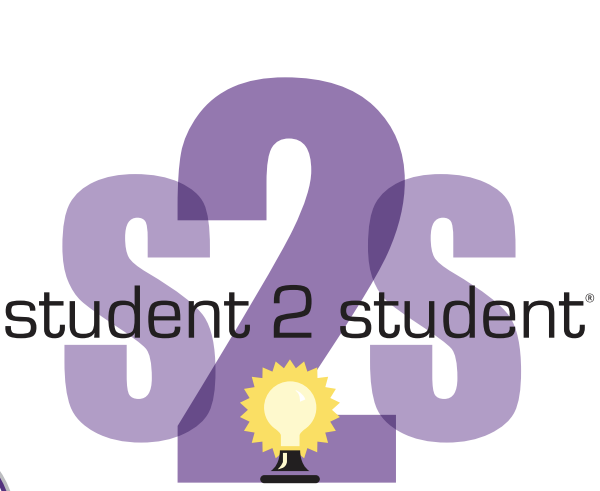 Did you know that the average military-connected student moves six to nine times during their K-12 years. Students
faced with frequent moves must constantly integrate into a new educational system, new community,
and find new friends. In Elmore County, we are committed to making the transition for military-connected students has seamless as possible. Therefore, several of our schools have implemented student lead organizations that welcome incoming students to their school and helps departing students prepare for their next school. Four of our schools have adopted the Military Child Education Coalition Student-to-Student program. Student-to-Student (S2S) helps eases transitions and creates a positive environment.
Alabama is one of 50 states involved in the Interstate Compact for Educational Opportunities for Military Children, which is working to ensure that military children are properly enrolled in schools, have eligibility for school activities and have assistance in meeting graduation requirements.